Alcohol & Drug Rehab in Dallas, TX
Riverwalk Ranch is a Dallas rehab in Texas surrounded by 27 acres of scenic ranch land in a secluded idyllic environment. With a meditation garden, walking trails, a fishing pond, and much more you will find a place of healing and support to help you during your recovery.
At our Dallas rehab, you will find a place that specializes in treating drug and alcohol addiction. Substance abuse is a difficult disorder that affects not only the user but family members and loved ones as well.
We offer several different types of treatments and programs to help you achieve sobriety. Whether you need residential rehab or intensive outpatient treatment we have a program that will work for you. Our therapists and clinicians provide you the necessary tools you need to have a healthy and fulfilling lifestyle.
Rehab Options At Riverwalk
Our Dallas rehab will provide you with professionals whose only concern is to help you with your recovery. With treatment options such as:
Relapse Prevention
Medication Management
Reality and Solution-Based Therapy
Psycho-Education
EMDR
Neurofeedback/Biofeedback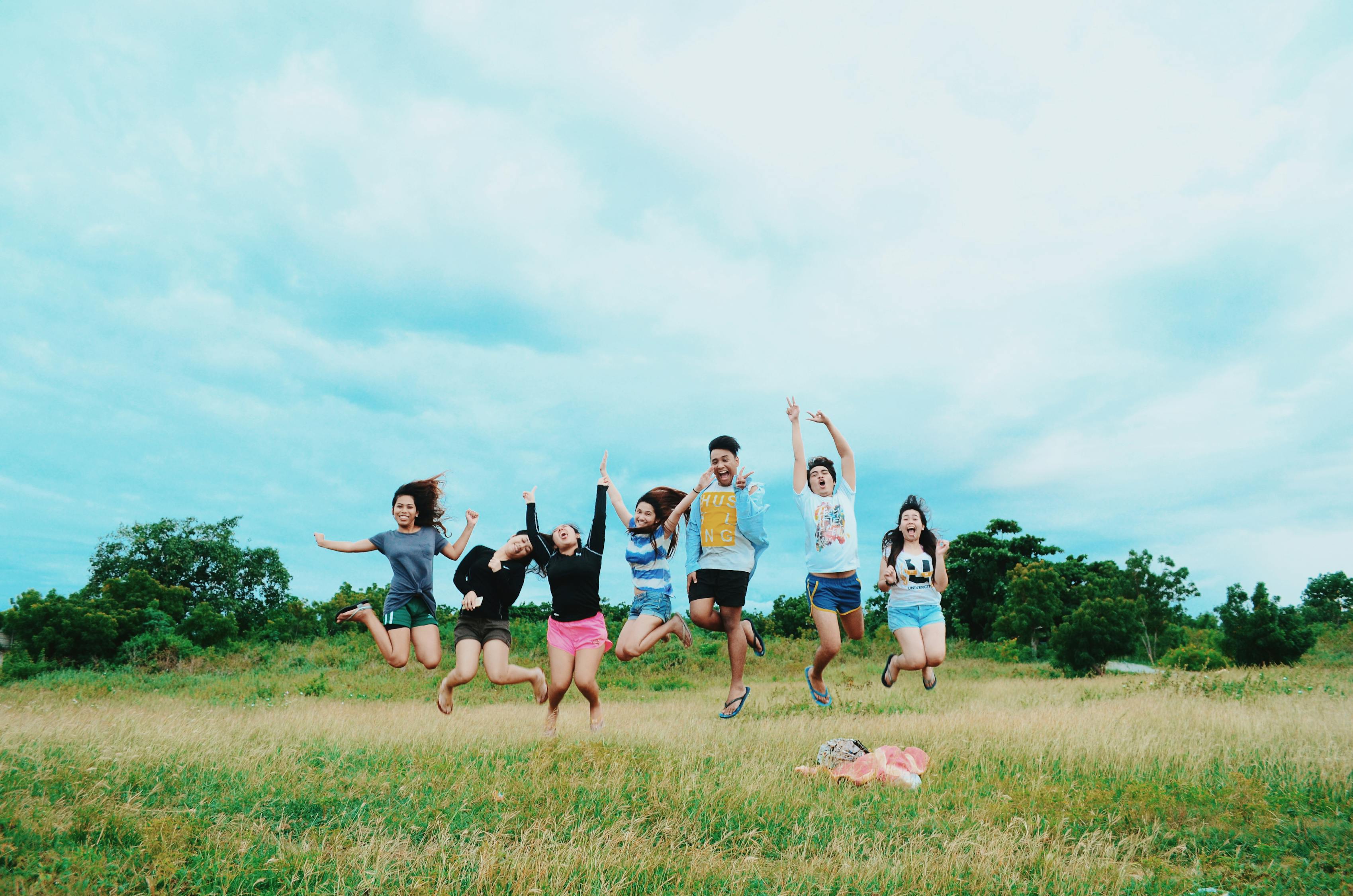 You can be certain that Riverwalk has what you need to beat your addiction. The programs we provide at our recovery center for substance abuse treatment offer the best care and quality. While giving you the best chance for preventing relapse. Other treatments and rehab program options we offer are :
Medical Services: Our onsite Medical team is there to address any concerns at every moment.
Medication Management and Education: Individual and group education performed by qualified staff.
Cognitive Behavioral Therapy: Work one on one with a primary therapist to learn to recognize and correct harmful behaviors.
Interactive journaling exercises: Express and explores past traumas and motivations.
Life coaching: Build skills that are applicable to real-world situations.
Relapse Prevention: Learn tools to maintain long-term recovery.
Psychoeducation: Learn about co-occurring mental health disorders and their treatment.
Mindfulness exercises: Learn to monitor one's own behaviors.
Trauma-informed groups: Delve into the underlying causes of addiction.
Gender-based therapy groups: Address the gender-based issues one encounters during recovery.
Discharge Planning and follow-through: Our clinical team will start the discharge planning process on the first day of admission. We will work to establish the best plan to safeguard and maintain the work put in during your treatment.
Relapse Management: Medical education on Vivitrol and naltrexone for continued recovery.
Optional 12-Step programs: A regimented approach to recovery which benefits those in need of a 12-step program.
Your rehabilitation is of the utmost importance to us at Riverwalk. We use these programs for your benefit to give you the best care and support available.

Insurance For Rehab
You may want to get help for your addiction but are unsure if your insurance will cover it. You can check to see if Riverwalk Ranch accepts your insurance by clicking the orange Verify Insurance button at the top of the page. Reach out to our Dallas rehab today and begin your journey towards recovery.
---
We accept most major insurance plans, including: