Alcohol Rehab in Dallas, TX
Alcoholism is a progressive disease. Starting as a harmless social crutch, it can grow into a problem that can alienate friends, family members, and loved ones. What begins as a way to blow off steam after a stressful day can become a dangerous addiction. One that slowly encroaches on everyday life, causing increasingly harmful consequences.  
Everyone surrounding an alcoholic is negatively affected by their addiction. Causing these toxic relationships can affect mental health leading the user to isolate and crawl further into their addiction. The cycle is continual; it feeds into itself. Causing the user to reach further depths of despair as they continue to hit rock bottom. Many people have trouble admitting that they have a problem, which can make it challenging to get the substance abuse treatment that they need.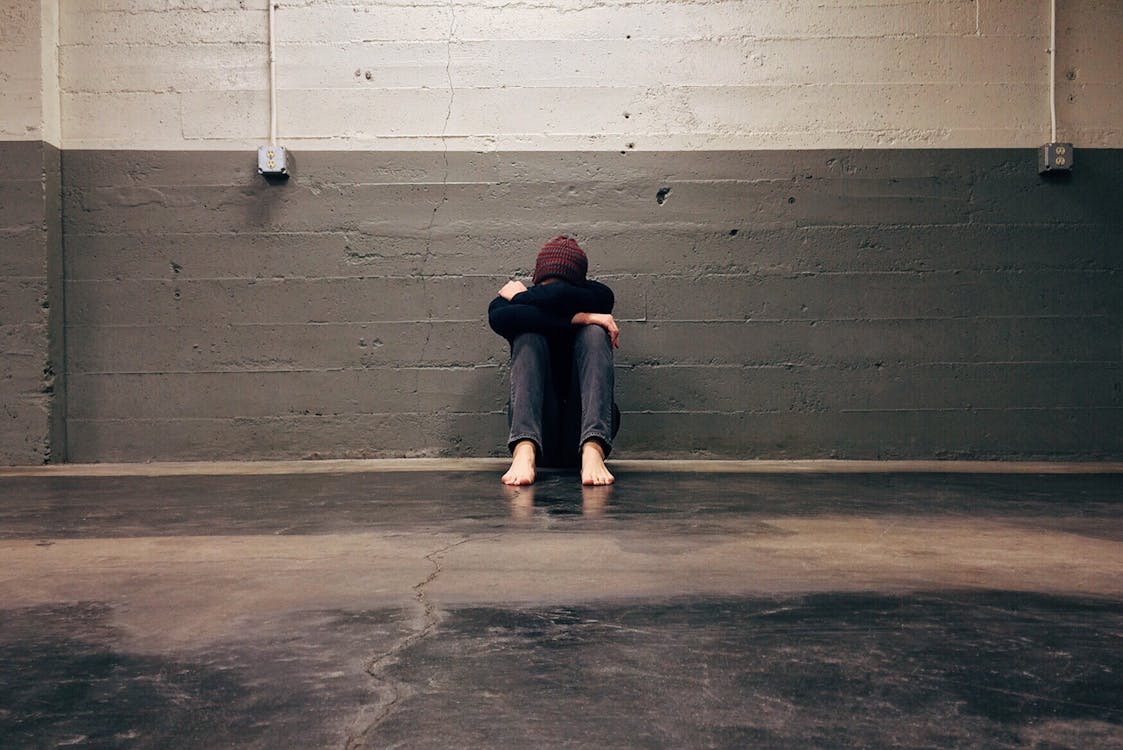 Continuing to deny the problem can risk more significant damage than just mental health. Untreated, this addiction can result in severe health issues and even death. Alcoholic Fatty Liver Disease, Alcoholic Hepatitis, and Cirrhosis of the liver are all direct results of excessive drinking. It can lead to injury or death by more circuitous such as:
Car accidents

Falls

Suicide

Domestic violence 
There are more than enough reasons for a person suffering from alcohol addiction to want to quit.  When an alcoholic decides to stop drinking, they should do so under medical supervision. Along with Benzodiazepines, alcohol is one of the few abused substances where the addict can die from their withdrawals. Luckily, Riverwalk has a solution.  
Riverwalk Ranch is an Alcohol and Drug Rehab Treatment Center located in Dallas, Texas, that specializes in drug and alcohol addiction. From medically assisted alcohol detox to residential inpatient rehab, an intensive outpatient program (IOP) to aftercare. Riverwalk is there for you every step of the way.
Co-occurring Disorders
At Riverwalk Ranch, we know that alcoholism is often the byproduct of another mental health disorder. Co-occurring Disorders and Dual Diagnosis are the medical terms for substance abuse issues. They attribute to a person who is affected by preexisting or simultaneous mental health issues.  
The most common examples of these are depression, anxiety, and bipolar disorder. At our recovery center, our trained medical personnel get to the root of the problem. By diagnosing all of the issues that contribute to a person's addiction, they can then be treated with medication when necessary. We also utilize a variety of therapeutic techniques to help our patients recover.
Recovery From Alcoholism
Our treatment program focusses on individualized care; we know that no two alcoholics are precisely alike.  Because of this, our clinicians design personalized treatment plans tailored to the specific needs of each client. 
Rehab centers create a safe environment for those struggling with addiction. Our counselors and clinicians at Riverwalk Ranch understand the hardship of overcoming the many obstacles to reach sobriety. By supplying the tools they need to succeed, we offer them the best chance of reclaiming their independence from addiction. 
The members at our alcohol rehab participate in various types of group therapy, individual therapy, and recreation therapy. This includes participating in social events, activities, and different other treatments throughout the day designed to help clients overcome their addiction.
We also offer Cognitive Behavioral Therapy (CBT) to teach our clients how to relate to the world more healthily.  Our therapists teach coping skills that help to deal with stressors (something that causes a state of tension). These stressors are often the triggers that lead to drinking. We provide them with an alternative to their past addictive behavior; by doing this, we strengthen relapse prevention.
The goal of our recovery programs is to set our clients on the path to long-term success.  People with drinking problems are often plagued by continual relapse. Like any other person suffering from a chronic disease, alcoholics need support. Medical professionals and a caring community, like Alcoholics Anonymous (AA), can help them manage their symptoms and live a healthy life.
At our treatment center, we offer medications to treat the physical effects of cravings and withdrawal.  We provide counseling to address the feelings and thoughts that caused excessive drinking to begin. We introduce our clients to a community of recovering alcoholics that will provide the support and accountability necessary for lasting recovery.
Addiction Treatment Options
You realize that you or a loved one needs help with a drinking problem. The question of how to proceed can be confusing.  There are multiple levels of care available for people looking for alcohol addiction treatment. Which type you choose depends upon:
Level of Intake
Drinking History
Mental Status
Personality
Schedule of Availability
When making these decisions, it is crucial to consult a knowledgeable substance abuse therapist or counselor.  We offer several services and treatments that include inpatient rehab, Partial Hospitalization Program (PHP),  and Intensive Outpatient Program (IOP). 
At Riverwalk Ranch, our addiction specialists are available to help you make these tough decisions. Let us help you choose the treatment options that are right for you or your loved one. Please contact us today and speak to one of our staff to learn more about your options. 
---
We accept most major insurance plans, including: