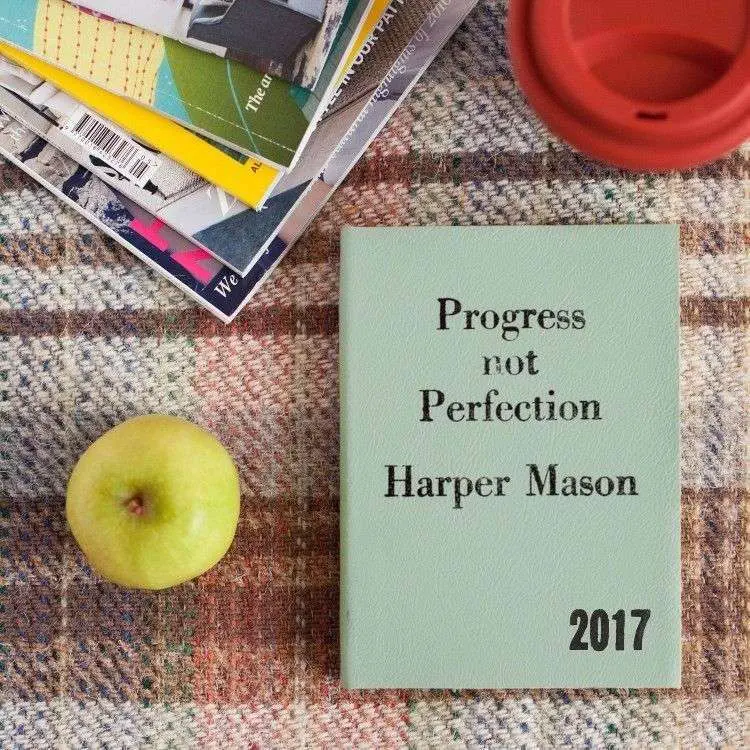 The Healing Benefits Of Journaling in Sobriety
Many people who enter the world of recovery don't know what journaling consists of, nor the mental health benefits it sports. Many people who begin a sober journey have never used writing as a means of coping with their emotions or their substance abuse issues.
Substance abuse is a significant problem facing the United States, affecting millions of citizens per year.
It may seem outdated, but jotting down your thoughts and feelings on paper could be one of the best coping skills for addicts and alcoholics looking to maintain a stable, healthy recovery. Writing has the potential to help people healthily process their emotions and stay present in their daily life.
You don't have to be good at writing to keep a journal- you only need to be honest, raw, and willing. Read on to learn more about journaling in therapy, sobriety, and beyond, and why it may be the next means of stress-release you ought to try.

Types Of Journal Writing
One may think that writing in a journal should always include a "Dear Diary" introduction- the way that books, TV shows, and films portray the process of journaling. However, this is a misconception that turns a significant fraction of these same people away from trying their hand (pun intended) at writing down their thoughts.
Writing in journals is not limited to such a constricting introduction or structure. Luckily, there are so many types of journaling for someone seeking to begin a writing practice that will compliment their sobriety.
Stream-of-Consciousness Journaling involves true free-writing in a journal or writing whatever comes to mind without editing.
Dream Journaling is the practice of writing down your dreams as soon as you wake up (or as soon as you remember them), to help you get a closer look into the depths of your subconscious. Of course, the closer look is just hearsay, but many people find that dream journaling gives them a new perspective on their unchained brain and more hidden thoughts and fears.
Gratitude Journaling helps keep someone in a mindset of fulfillment and abundance, rather than scarcity. Often a gratitude journal includes a daily list of things that one is grateful for in their life, from being alive to other, more complex topics.
Riverwalk Ranch offers an ideal treatment environment.
Get the help you need.
Contact us for a confidential consultation.
These are not the only types of journal writing, of course. Endless prompts exist upon which those in recovery can start journaling. There is no "right" way to write in a journal, per se, but there are some structures or prompts that people choose to use in their journal entries to assist them with some guidance.
Sometimes merely setting an intention before you begin writing helps heaps and stay accountable to yourself in the new endeavor of journaling.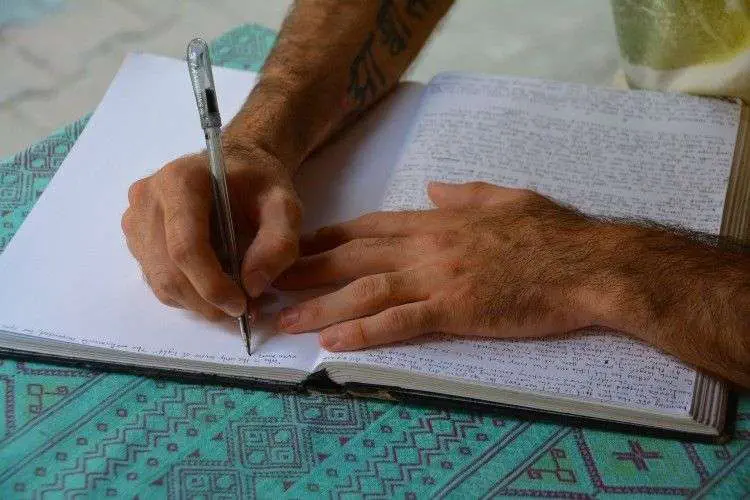 Journaling In Therapy
Just like art can be a complementary practice in individual therapy, journaling can also prove to be helpful when incorporated into a professional addiction treatment program. Professional psychotherapists and other addiction professionals also sometimes utilize very individualized journal prompts in their treatment plans for specific clients.
It can be helpful to journal immediately after therapy sessions as well to make sure someone reiterates all epiphanies and insights recognized with their therapist.
Benefits of Journaling
So, we've discussed some ways to approach journaling, and in what instances one could practice it. But how can it help your growth and overall happiness?
Journaling can help you:
Understand your past
Work through confusing relationship issues
Remain calm during dizzying life situations
Process your thoughts, feelings, and emotions in a healthy way
Think before acting, or practice remaining in a "pause" state of mind
Provide someone unbiased to talk to, the paper!
Overcome grief, anger, sadness, loneliness, stress, and a myriad of other negative emotions
Remain grateful
Track moods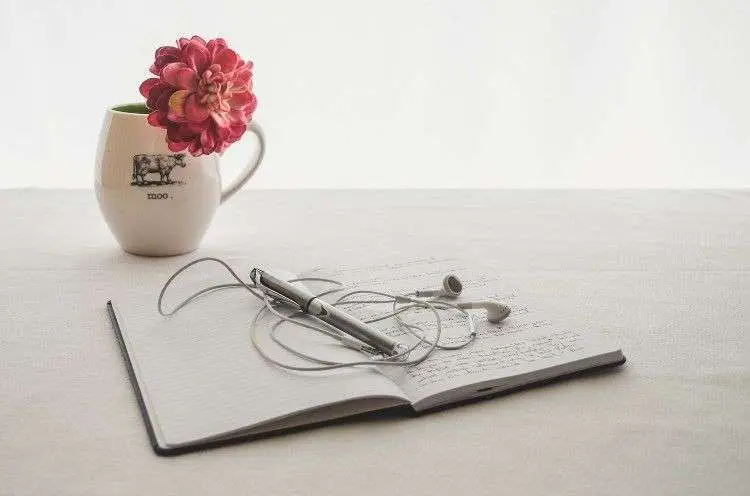 Happy Memories
Remember that journaling doesn't always need to be deep or heavy, either! Keeping a diary can be a fantastic way to record your best days, epiphanies, and moments experienced in sobriety. When you're feeling sad, depressed, or lonely, you can look back on these good days for some hope, faith, and inspiration.
Remember, too, that there is no right or wrong way to journal. Writing in a diary is one of the most personal and freeing experiences one can incorporate into their life. There are no hard rules when it comes to writing. However, journalistic writing can be an undoubtedly-helpful complement to sobriety. It can both organize thoughts and encourage never-seen-before revelations.
If self-actualization and further growth is your aim, you might want journalling to be your new game.
Lifelong Recovery is Possible with Riverwalk Ranch
You don't have to fight addiction on your own.